RV Master, LLC. is a proud supporter of Forgotten Soldiers Outreach.

We do repairs on all types of RV's. From Pop-Ups to Prevosts, Law Enforcement and Fire Rescue Mobile Command Centers, Horse trailers, Fire-Rescue Fire Trucks and EMS vehicles, Mobile Dental Units, Race Car Haulers, Mobile restroom units, Movie / Production Trailers, Rental Fleets, Trains, Automobiles, Semi Trucks, and many more.....
Specializing in Satellite installation, service, sales and electrical issues.
We do repairs on all types of systems relating to the coach portion of your RV, including Satellites, electrical systems, plumbing, air conditioners, refrigerators, water heaters, awnings, leveling jacks, inverters, batteries and many other items......
Factory trained in HWH Hydraulic leveling systems and Aqua Hot Diesel/Electric Water Heaters/Furnace systems. Certified Support Network for KVH Satellite systems.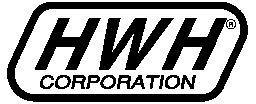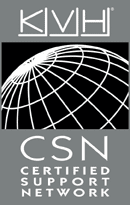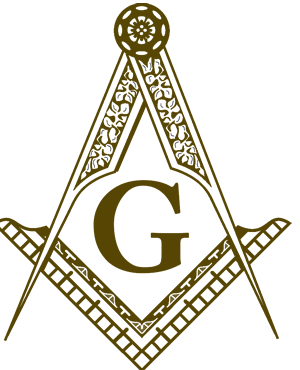 A Family owned business since 2006 Copyright © 2015 RV Master, LLC.. All rights reserved.